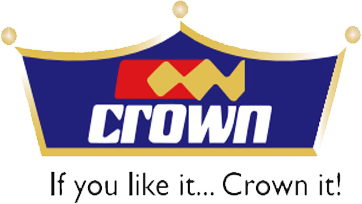 We stock all kinds of paints which include:
Decorative, Automotive, Industrial Paints.
Stock lists Of:
Crown Paints

Glory Paints

Sadolin Paints

Basco Paints
SOLVENTS & CHEMICALS
All types of solvents and chemicals are available for paint and varnishes.
Solvents include:
All kind of chemicals are available.
All types Paint, Solvents and chemicals not listed above, may be available.