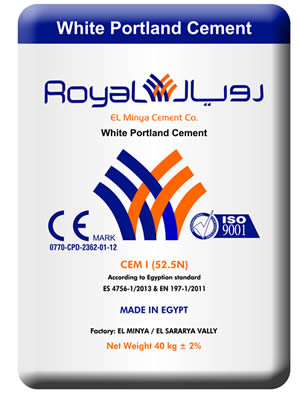 We are the sole distributors of ROYAL white cement in East Africa. Royal white cement is known for its high quality finishing and its durability. Royal white cement is not only used for construction and repair purposes, but it has many applications for flooring and walls. It is suitable for numerous decorative and architectural application in both bright and dark settings.
One of the main purpose Royal White Cement is used in Kenya is for the terrazzo flooring and wall coatings as it produces rich bright colors compared to any other products in the market. To complement Royal White Cement we also supply Yipin Iron Oxide powders available in Red, Yellow, Black, Green and Blue. For more information on the oxide powders click here.
You can put a personal touch on any part of your house using Royal White Cement be it the interior or exterior.